Wilding Wallbeds in Texas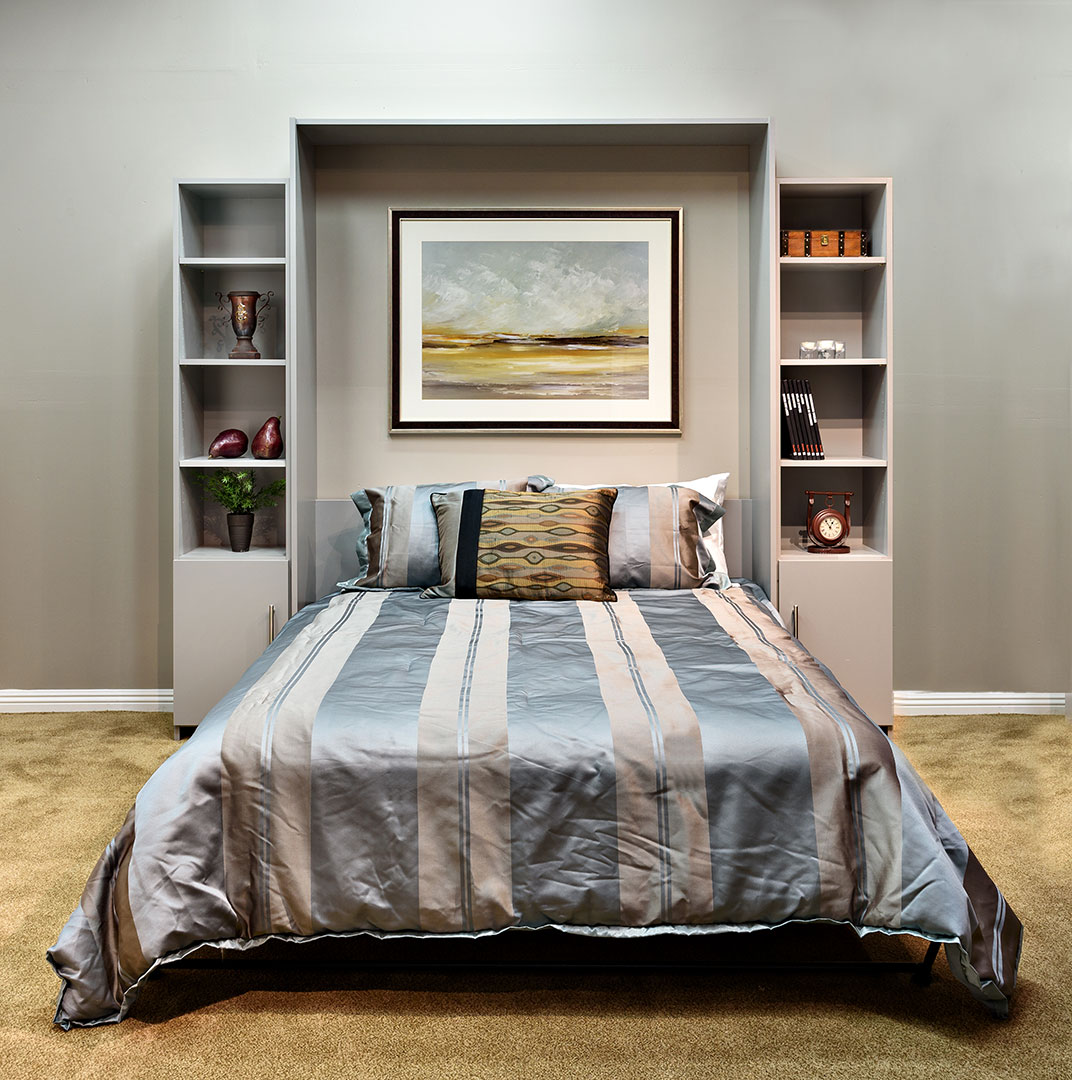 A Texas Wall Bed Supplier
Since 1997, Wilding Wallbeds has been building and shipping its wall beds across the United States and Worldwide. We have showrooms in St. George, three different showrooms in California; however, we ship our wall beds throughout the United States and we are proud to be a Texas wall bed supplier. We happily ship all of our products to Austin, San Antonio, Dallas, Houston and the surrounding areas! The great thing about purchasing your wall beds from Wilding Wallbeds instead of a department store is that we are the manufacturer. This means that you will always get the highest quality and best priced wall beds around. You can save thousands of dollars when you choose Wilding as your Texas wall bed supplier.
Texas Wall Beds for you
If innovation, creativity, and quality are important to you, then you have come to the right spot. Wilding Wallbeds is the leader in the nation's wall bed market in every way. The way we build and construct all of our products guarantees that they will last a lifetime. We offer the widest selection of color choices, wood types, style selections, home office options, cabinet selections and more. You won't find this many quality choices anywhere else in the United States! With so many different options it can sometimes be difficult to make a decision. Wilding Wallbeds expert staff can answer any and all questions you may have about purchasing a wall bed. We want you to know that you are more than just a number to us. That's why we make sure that your experience from the beginning to end is a pleasant and informative experience. As your Texas wall bed supplier, our vision for you is to save space with beauty, a quality product, and innovation. Here are just some of the ways we can create more space and add a beautiful focal point to any room in your Texas home, office or business.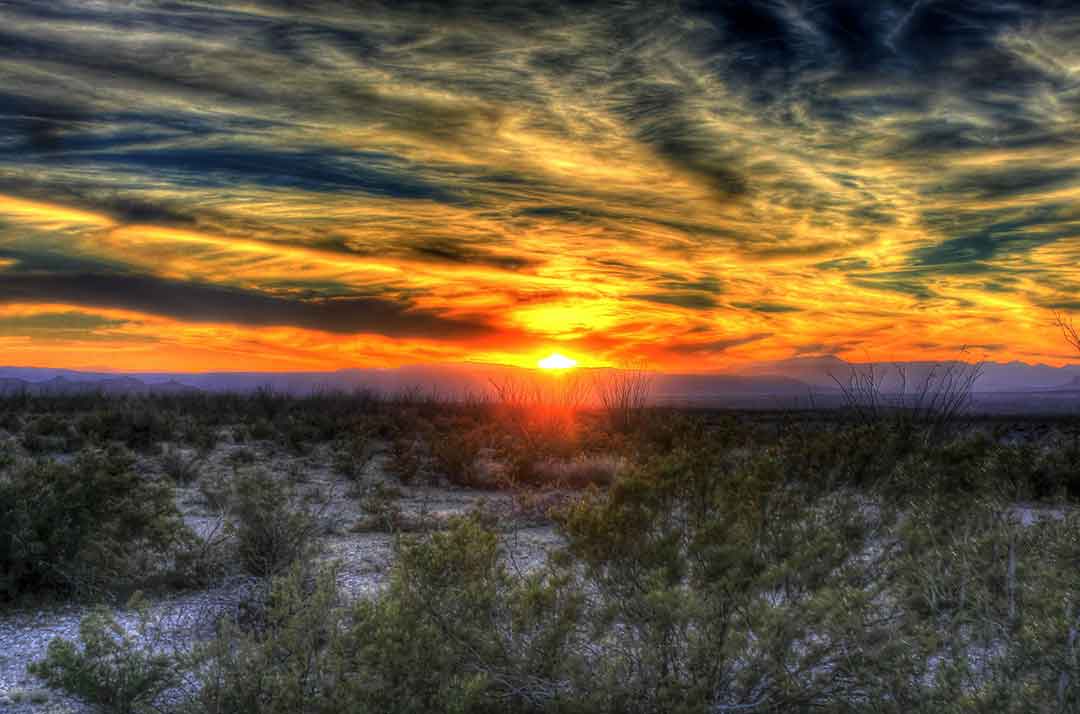 Wall Beds for your Texas Home
Gone are the days of a rickety Wall Bed or Murphy Bed stuffed into a closet. Wilding Wallbeds has taken a unique approach to this old classic. We've added upgrades that are simple, yet beautiful. Choose from any of the following wall beds to save space in your home today.
If you're looking to furnish a vacation home or rental in Texas, you've come to the right place. Murphy beds make great space savers and are an affordable way to add extra beds to your home for overnight guests. If you own a rental home, it is important that your furniture is also durable for any renters you may have during the colder seasons.
We have many high quality space saving products to choose from, like:
Your Texas Wall Bed Supplier
Whether you live in the live music capital of the world, or if you are just visiting the historical and culturally rich attractions of Dallas, our wall beds are the perfect piece of furniture for you. Experience our one of a kind service to see which of our state of the art products will work best for you. Wilding Wallbeds is proud to provide this service for the following areas:
Austin, TX - Named the "Live Music Capitol Of The World", over 50 people move to Austin every day and it's easy to see why. People are drawn to the outdoor attractions, the state Capitol's music, and cultural institutions. If you live here, you probably have friends or relatives that like to come stay with you to see all the city has to offer. Wilding Wallbeds recommends getting a Disappearing Desk Bed or Bookcase Wallbeds from your Texas wall bed supplier for your Austin home. These are great options even for a student at the University of Austin. With either of these beds, you can create a beautiful focal point in your home, as well as creating a space saving solution. When your family or friends come to stay make sure to take them to festivals like Austin City Limits, South by Southwest, and the Fun Fun Fun Fest. However, we can only guarantee the quality of our Texas wall beds, we can't guarantee that your family won't overstay their welcome.
Houston, TX - Houston, Texas is home to some of the largest companies in the United States, so it's no wonder that people with an entrepreneurial spirit are drawn to this buzzing metropolis. Houston boasts itself as the hub of the gas and oil industry and continues to grow its manufacturing and healthcare companies. If you live in Houston or are planning to move here, you know that your dollar goes farther here than it does in other larger cities. With over 6 million residents in the metro area of Houston, this city continues to attract new people every day. Attractions like the Johnson Space Center and the Children's Museum of Houston, make Houston a great place to raise a family. As your Texas wall bed supplier, we recommend a Hidden Storage Bed for mom and dad and our unique bunk wall beds for the kids. Since the cost of housing is so affordable here you won't need to worry about space as much as what you are going to do with those holiday decorations. Keep your sporting gear, guns, and seasonal items safe with our Hidden Storage Beds. Check out some of our Houston wall bed options below.
San Antonio, TX - People come for the Alamo, but they stay for the pace of life in San Antonio, Texas. Many people choose to stay in the beautiful city of San Antonio due to its year long warm weather, cost of living, and a general feeling of neighborliness throughout the communities. Choosing to live in San Antonio means that you get to choose how active or quiet the pace of your life is, as your Texas wall bed supplier we always want to make things easy on you, that's why we recommend getting an Automatic Power Wallbed for your home. Also if you work out of your San Antonio home, you may want to consider getting a Home Office to utilize your space more effectively. We would rather you spend your time enjoying all the sights and sounds of San Antonio, than worrying about putting your wall bed away. Spend your weekends at the Quarry Market if you enjoy boutique shopping or The Pearl Brewery which is home to the Culinary Institute of America and an impressive Farmers Market on the weekends.
Dallas, TX - Rich with cultural attractions, history and a commercial hub of North Texas, Dallas is the place to be! With so many different things going on in Dallas it was hard for us to narrow down the perfect wall bed for this city. If you are living in Dallas you know that each square foot of your home matters, that's why as your Texas wall bed supplier we think that any of our wall bed products would be a perfect addition to your home. Our Murphy Beds would be the perfect marriage of style and space saving furniture for any home, apartment or loft. Dallas is also home to Baylor University Medical Center of Dallas. Our Sleep Clinic series would be perfect for this medical center that has over 20 medical centers, many that have been ranked in the top 50 across the nation. Check out our sleep clinics, for your business today!
Wilding Wallbeds is happy to bring our Quality Murphy Beds to any home or business in Austin and surrounding areas. We have so many unique products to choose from, it can be hard narrowing it down. To make it easier for you, we will narrow down some of our customer favorites for you below. As always, contact your Texas wall bed supplier, Wilding Wallbeds, if you have any questions.
Texas Wall Bed Models
Wilding Wallbeds guarantees the perfect wall bed to fit your specific budget, style, and space requirements. Each of our wall beds are handcrafted and meticulously created to stand the test of time. Choose from any of the following: