Wilding Wallbeds: Chandler Wall Bed Supplier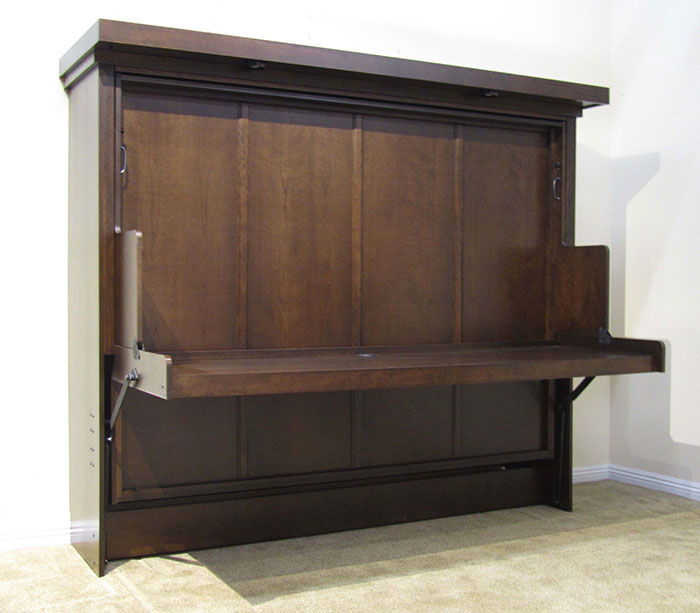 We Ship Our Creative & Exciting Products to Chandler, AZ
For snowbirds and vacationers, Chandler, AZ is a great place to be. And what better way to add to the beauty and character of your residential or vacation home than our innovative wall beds and other space-saving products. That is why we ship our entire product line to the Chandler area, as well as the nearby cities of Glendale, Mesa, Phoenix and Scottsdale. Because we are a Southwestern US company, we take pride in providing the best products and services available to the people of Arizona. Our Murphy Desk Bed would be a great addition to any dorm room or home office.
As your Chandler wall bed provider, we've designed comfortable beds into such inconspicuous furniture such as bookcases and cabinets, so you can have the beautiful decor your home needs, with plenty of extra sleeping places for when your friends and family come to visit.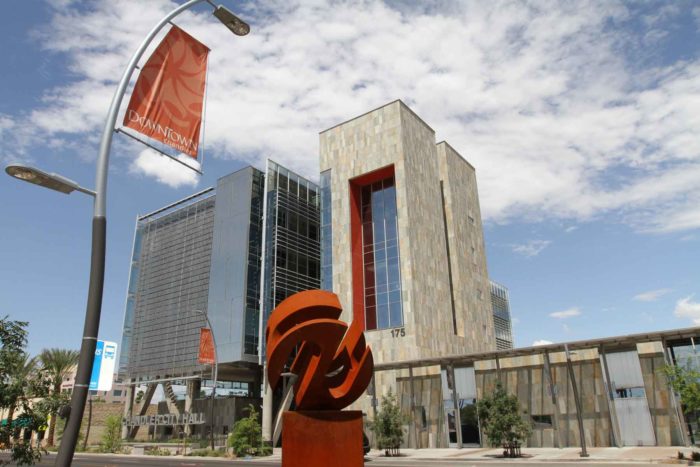 Our Chandler wall bed customers will enjoy products that are available in plenty of different styles, sizes, shapes, and designs, so you are guaranteed custom furniture that will go great with your home's unique layout. If you are a snowbird looking for some furniture that will bring your home together and make it feel even more cozy and inviting, Wilding Wallbeds has you covered.
Some of the many different products that you will find from Wilding Wallbeds, a Chandler wall bed supplier, are: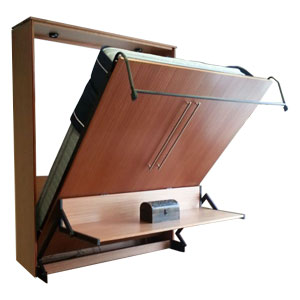 Studio Desk: With this option, we have designed a desk that is attached to the front of a Murphy Bed, which you can easily lower without disturbing any of the contents on the desk. When in use, this product allows you a 9" clearance space.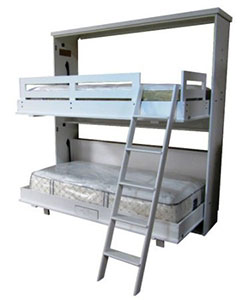 Murphy Bunk Beds: This model is ideal for the kids room. It is a classic style Murphy bed that folds out into a bunk bed, and includes a solid wood ladder, guard rail, and pillow guards. This is a great way of maximizing the space in your kids rooms, giving them more places to play games.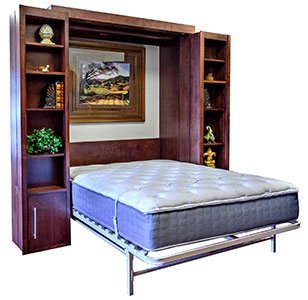 The Bookcase Wall Bed: This is one of the most elegant products that you will find in our Chandler wall bed inventory. The Bookcase Wall Bed is a cozy bed designed into a European-style bookcase. All you have to do is move the bookshelves to the side, which remain vertical and leaves the contents undisturbed, and then lower the bed for an excellent night's sleep. This is a beautiful product that's easy to use.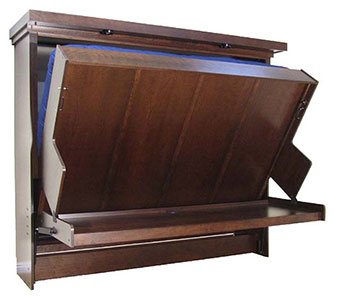 The Murphy Desk Bed: This product is fantastic for people with home offices and work from home. The Murphy Desk Bed is a functional home office desk by day, and a cozy place to sleep at night. At the end of the day when you work is done, simply lower the bed down and the desk naturally tucks itself underneath, remaining level so that none of its contents are disturbed. This product is a great way of maximizing your living space through your home office.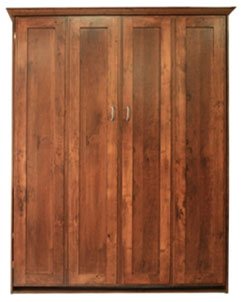 The Remington Murphy Bed: Of all of our Chandler wall bed products, this is one of the most traditional styles of Murphy beds you'll find. With a classic shaker style four-panel face, beautiful solid wood trim, and ogee style crown molding, this product is light and easy to use.
Wilding Wallbeds is proud to offer our line of Chandler wall bed products, providing the people of Chandler with some of the best wall beds in the industry. We have combined aesthetics and functionality through quality engineering, and customer satisfaction is guaranteed.
Call us (866) 877-7803
or Email Us today.