Piston Lift Park City Wallbed Sale!
June 2023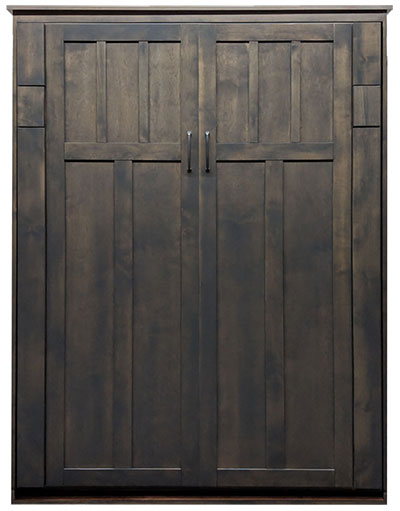 Was $3454, Now only $3199!
This special includes our popular Piston Lift Park City Wallbed in Alder wood. The more you buy, the more you save, here are some other discounted options you may want to add.:
Take $50 off of each HomeFront series side cabinet that you add to this monthly special.
Free upgrade on selected mattress that you add to this special. (Excludes iComfort Products)…i.e. Purchase a Halstead Firm ($1,009 queen) and get upgraded to the Lynn Lake PS (was $1,255 queen) for no additional charge, etc.
Wilding Wallbeds will also pay up to $400 of your shipping!
More specials are available on our In Stock Specials page.
If you have any questions, please leave us a message and we will call you as soon as we are able to.