Where can you find the best furniture in El Segundo?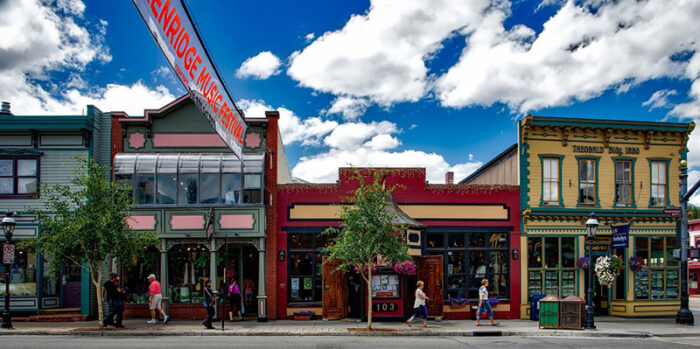 Surrounded and infused with beautiful mature coastal pines, eucalyptus trees and a plethora of wonderful coastal flora, El Segundo California is a beautiful and wonderful place to live and raise a family in the Los Angeles area. El Segundo sports several beautiful parks and play areas for kids, families and pets. El Segundo is also near the beach and is home to several shopping complexes and dozens of unique restaurants, including many of the national chain eateries and many locally owned establishments.
With all of these wonderful area amenities, El Segundo, like all other areas of Los Angeles is, shall we call it, spatially challenged. Most of us want to do more with the inside of our homes, condos and apartments. Many of us have more things than we have space for. This has created a thriving business for the Storage companies. Having faced this space challenge myself, let me share with you a few of the things that have made my home feel much larger than it is and function much better than it did.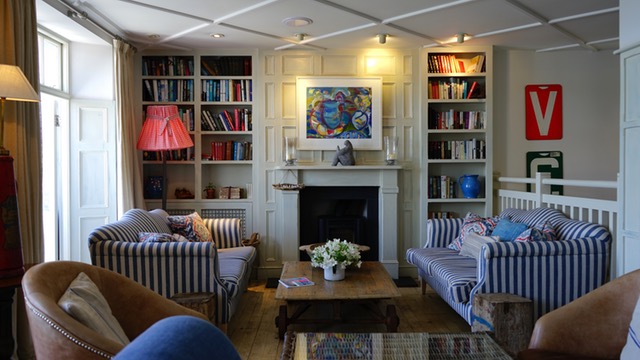 You may have found, in your furniture shopping that many of the upholstery and case goods companies are adding features to the product that help a piece of furniture do more than just one thing. Take for instance a coffee table that also has a top that lifts to function as a desk. Recliners that also have storage for my remote control and magazines too. These are exceptionally helpful at reducing clutter, which made my room feel more organized and clean, and reduced my stress level too.
In shopping for furniture in El Segundo and the Los Angeles area, I came across a real prize. Nestled on Main Street in El Segundo, is a unique furniture showroom called Wilding Wallbeds. Wilding Wallbeds specialize in Wall Beds and Murphy Beds, and they also offer many other wonderful space saving furniture ideas for our El Segundo homes. Wilding Wallbeds also manufactures custom furniture pieces to help you make the most out of your El Segundo home. Let me share two of their standard furniture ideas that I think will also help you make the most use of your home.
1. Wallbed Home Office Combination
Wilding Wallbeds makes dozens of beautiful Wallbed and Murphy bed furniture options. Wallbeds and Murphy beds lift up and store your bed and mattress out of the way when you need the space for daily office use, and lower easily as a guest bed when you have company. A queen size bed will fit into only 16" x 64" of space! Can you imagine that! A whole bedroom in so little space. Wilding Wallbeds offers many styles, wood varieties and stain and paint choices, so the selection is huge. I found it quite easy to locate a Murphy bed that fit my décor just right. The Wallbed / Home Office furniture option was especially helpful for me as I turned one room into both my home office and my extra guest room. Additionally, Wilding Wallbeds offers many standard and custom cabinet options that can accompany the Wallbed and provided additional spaces for me to store all of my office supplies and clothing too. In this one room, I was also able to eliminate other bulky, less functional pieces of furniture. What I ended up with was a beautiful, clean, uncluttered, functional office and guestroom. My psyche began to be happier…
2. Bi-Fold Bookcase Wallbed
The second item that I got really excited about was Wilding Wallbeds Bi-Fold Bookcase Wallbed. As you view this item from the front, it is a five and a half foot wide, seven foot tall bookcase unit.Using a hidden locking system you can release the right and left face pieces. These face pieces fold in half and swing to each side, revealing a hidden, queen size Murphy bed frame and mattress.This unit gives you the ability to hide a guest room right in your living room or family room or any other room in the home. These Bookcase Wallbeds come in full size and twin size too. Wilding Wallbeds also makes additional bookcase units that can flank the right and left sides to produce an entire wall of book storage.
I love living in the El Segundo area. It is truly a wonderful, quiet, comfortable place to live and raise a family. I think that my home should be a place where I can leave the clutter, noise and frustration of the world and enter a place of peace. What I found at Wilding Wallbeds were several furniture options and ideas that have helped me improve my El Segundo home. These wonderful furniture items have truly helped me make more out of my spatially challenged El Segundo abode. My hope is that even one of these ideas will help bring more peace of mind or comfort to your home too.
Stop by our showroom in El Segundo at 446 Main Street or call us at (424) 286-0966. Our hours of operation are Monday through Friday 10 am to 5pm and Saturday 10 am to 4 pm. Other hours are available by appointment. You can also contact us on our website with any questions and we will respond to you by email.