Posted by administrator on August 10th, 2015
Posted by administrator on July 30th, 2015
Posted by administrator on July 21st, 2015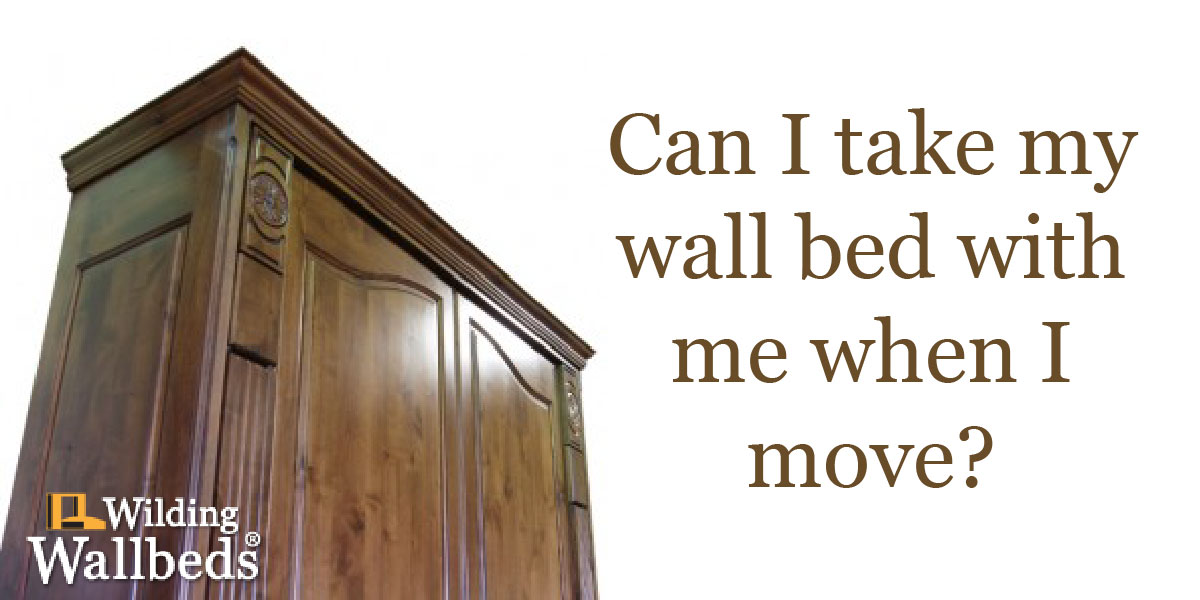 One question we are often asked is whether our wall beds are permanent, or if they can be moved once they are installed. The answer is yes! Whether you decide you would like to move your wall bed to a different location in the house, or to your new home ...
Posted by administrator on July 9th, 2015
If you live in a small space, sometimes you can feel trapped in clutter even when you're trying your best to live as a minimalist. Here are a few things you can do to make the most of our space:
Go Digital: Don't let DVDs, CDs, and books ...
Posted by administrator on June 16th, 2015
When coming up with a solution for kid's bedrooms, many parents wonder when it's safe to try bunk beds for their kids. Murphy bunk beds are an affordable way to save space in your kids room, leaving more room for play or other purposes.
When it comes to ...