Employee Appreciation Lunch
Wilding Wallbeds has a tradition of doing a turkey fry for their employees every November. We saw how popular the Mannequin Challenge has been lately and we were up for the challenge. Check out the recipe below for our Cajun Rub.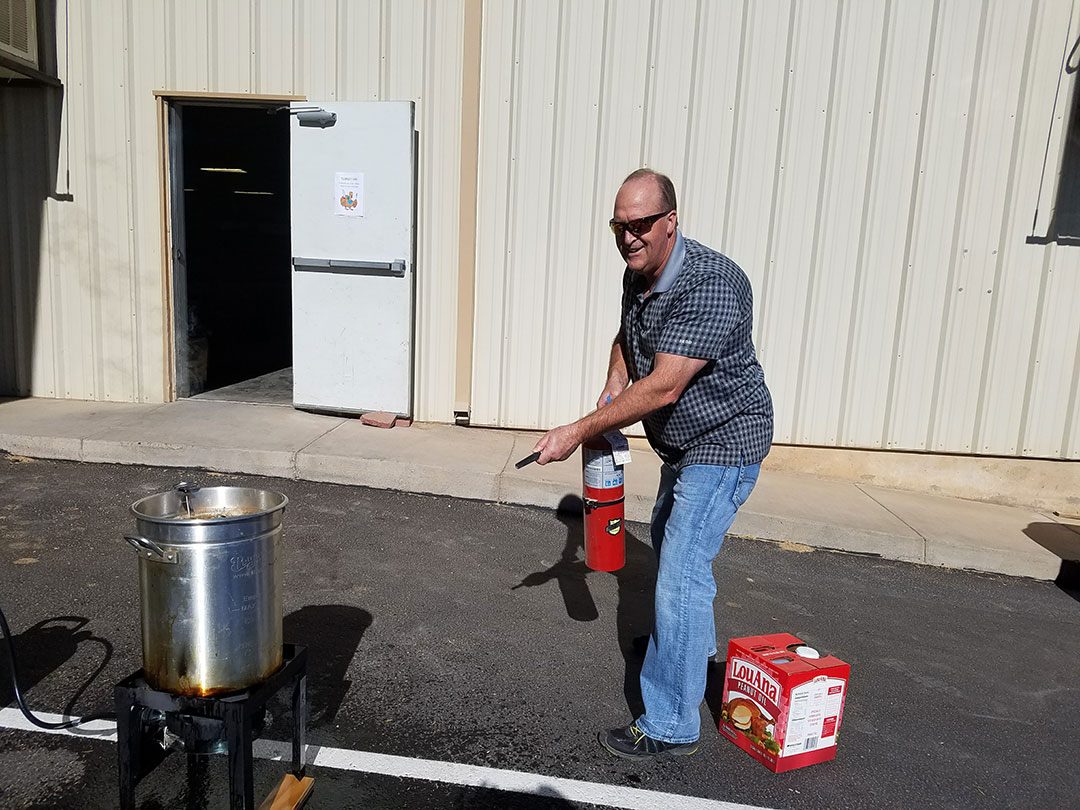 Cajun Fried Turkey
18 oz Worcestershire ...
Read More »